50+ cookie recipes that'll make you a COOKIE PRO and become STAPLES in your kitchen
Discover how to turn your biggest cookie flops into WINS (ahem, no more wasted ingredients or flat sad cookies!)  
Learn how to customize your cookies to create your own recipes so EVERYONE requests your cookies at every event
Beautiful, hardcopy, full color, photos of every recipe so you know EXACTLY how your cookies should look
This product is only available for a return if it arrives damaged.
Customer Reviews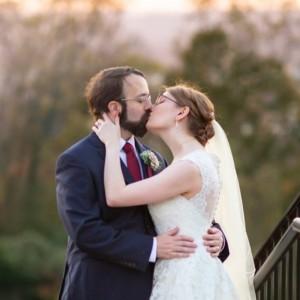 LF
05/30/2022
Lauren F.

United States
Excellent
Even with the convenience of the internet, I still much prefer physical cookbooks when I'm baking or cooking. I bought this one after trying several of Tessa's recipes from her website, and since cookies are my favorite thing to make it was a no-brainer. Everyone always raves about my cookies, so I didn't really need the troubleshooting part of the book, but I loved the science behind everything. The recipes are easy to follow and very clear, and I love the chocolate magazine that came with my purchase. I've already made several cookie recipes from the book and my family and friends have loved them all. I can't wait to cook through the rest of the book!
05/25/2022
Rosemarie P.

United States
Excellent coolies
Your book is excellent. They love all the cookies I baked. Do you have more books like muffins, loaf bread, cakes You are the best
06/07/2022
Handle the Heat
Hi Rosemarie, Thanks so much for your kind review! I don't currently have a cookbook about muffins, loaf bread, or cakes, but you never know what I'll come up with in the future! -Tessa
05/06/2022
Bonita H.

United States
Excellent Read and Find!
This book is great! Easy to follow and cookies come out perfect!
05/04/2022
Sherry G.

United States
Yummy!
The educational section was really interesting. I learned some new-to-me info. The recipes are outstanding. The ones I've made were delicious & well received by my family & friends.
04/14/2022
Debbie

United States
But this book!
Great! I ordered this for my daughter's birthday, because I kept sending her links to recipes I had made. Beautiful book and mouth watering pictures, but making the recipes are the best. Every one that I have made turns out perfectly and now she can enjoy making them herself.