products from handle the heat
Making the world a sweeter place, one dessert at a time.
from the community
What HTH Customers Have to Say:
"First four chapters provide all info you could ever need to bake outstanding cookies."
"It's obvious a lot of thought and care was put in the design of this apron. It's great that it offers 2 sizes to fit every body."
"This magazine is a true work of art. The pictures, the layout, everything is perfect and mesmerizing."
"I have wanted an apron just like this forever! Leave it to Handle the Heat to come up with the perfect apron!"
"This is so much more than a cookbook - it is a game changer for baking cookies!"
handle the heat founder
Meet Tessa Arias
I share trusted baking recipes your friends will LOVE alongside insights into the science of sweets. I'm a professionally trained chef, cookbook author, and cookie queen. I love to write about all things sweet, carb-y, and homemade. I live in Phoenix, Arizona (hence the blog name!). Find all my recipes on handletheheat.com.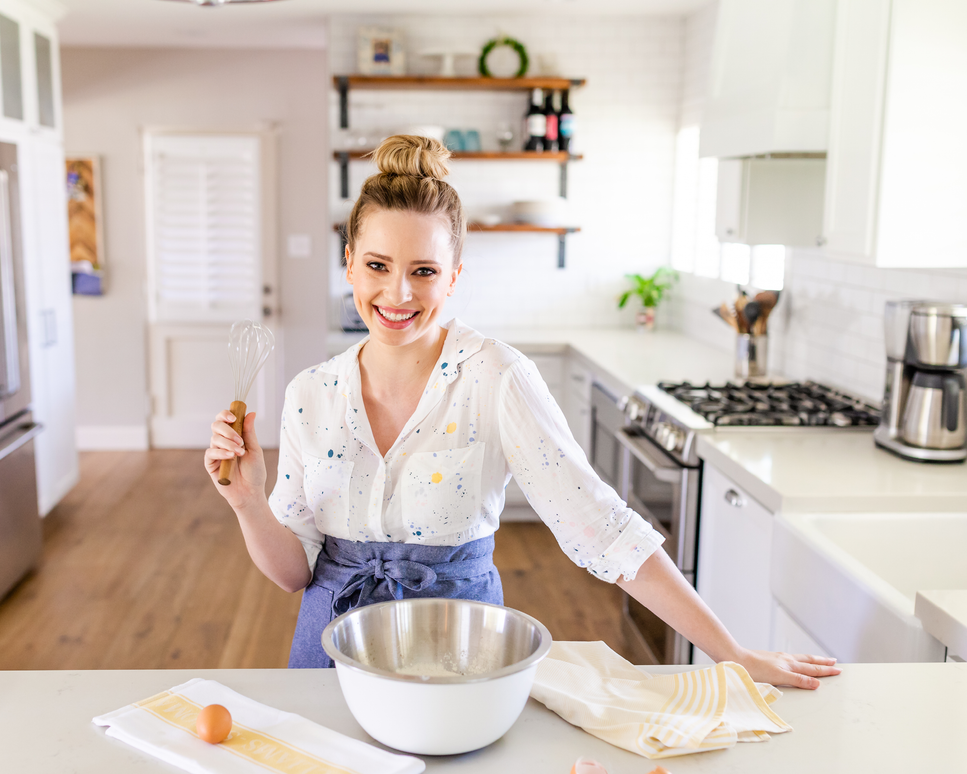 @handletheheat
Show Us Your Cookies!
Use the hashtag #HandleTheHeat when sharing on social media so we can see YOUR *perfect* cookies!